The wedding guide was founded in 2011 by Susanne:
"Since then, I have already been captivated by the many facets surrounding the topic of weddings. In that time I have admired many gorgeous weddings, impressive ideas from creative stylists and event designers and discovered the most beautiful wedding dresses and accessories.
I am a big fan of fine art and film photography and love to live out my sense of aesthetics on my blog.
With my wedding blog I want to help modern and sophisticated bridal couples with lots of inspiration, ideas off the mainstream.
Let yourself be enchanted and inspired by the playful details, colors and moods. Above all, the site should be fun and make the time of wedding preparation easier for you.
I wish all bridal couples much joy in their wedding preparations and an unforgettable wedding day with many touching moments and hope that I may accompany you with my wedding guide as a source of inspiration."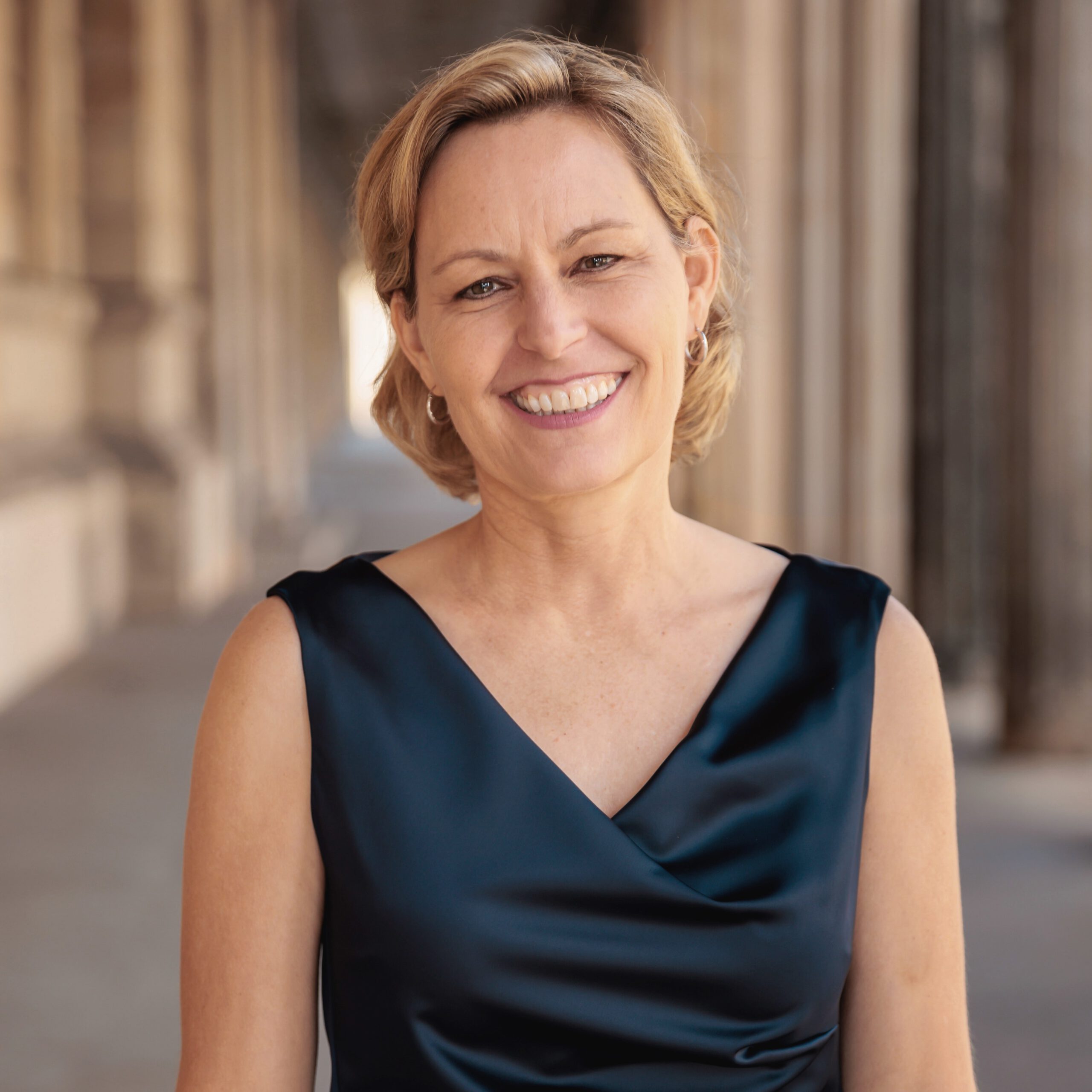 In April 2023 I was allowed to take over this wonderful blog from Susanne. I am very happy to continue to show so many inspirations and recommend international service providers.
Since 2009 I am a wedding planner in Berlin. With my team we plan weddings in Germany, Mallorca and Florida. We accompany not only German, but also many international couples from all over the world.
Privately I also love everything about weddings, traveling, street art and dogs. I am married myself and have a grown-up daughter.
Of course I am always open for tips, feedback, wishes and suggestions. Write to me at: info@amberandmuse.com.
I wish all couples a lot of fun with the preparations and a wonderful, relaxed and unforgettable wedding day!
Best regards from Berlin,
Sarah